About Amendment C228
Amendment C228 creates the Pakenham Activity Centre Zone and inserts the Pakenham Structure Plan 2019 and Pakenham Major Activity Centre Urban Design Framework 2019 into the Cardinia Planning Scheme as reference documents. This will set out the requirements that future planning applications will need to meet, and provide a blueprint for a vibrant and sustainable town centre.

The Pakenham Activity Centre Zone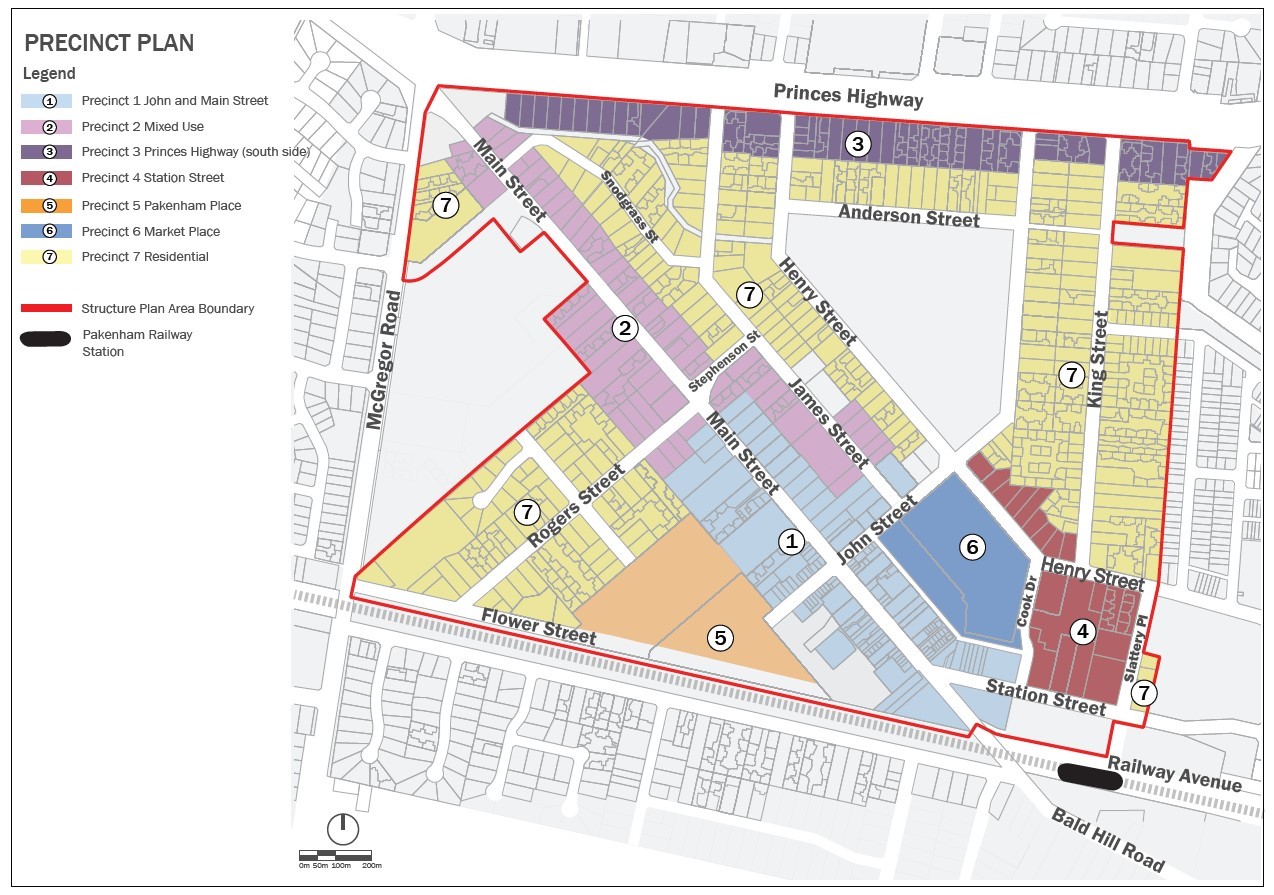 Privacy Collection Notice
Submission Form
Submissions for Amendment C228 closed on Friday 6 December 2019.
At close of exhibition
At close of exhibition a report goes to Council. Council considers the amendment and all submissions received. If concerns cannot be resolved, Council refers the submissions to an independent Planning Panel for consideration.
The Planning Panel is appointed by the Minister for Planning. All submitters can present and be heard at the public hearing. The Planning Panel then provides a report with recommendations to the Minister for Planning and Council.
We provide dates and details of Planning Panel Hearings to those who make a submission.
Due to COVID-19 restrictions, a Directions Hearing was held on the papers on Wednesday 1 April 2020.
A Panel Hearing was held on Monday 4 May 2020.
Panel Report was released by PPV on 21 June 2020 and can be viewed on DELWP website by accessing the below link.