Amendment C238
The planning scheme amendment process is a formal statutory process governed by Victorian Government legislation, specifically the Planning and Environment Act 1987.
Amendment C238 is now on public exhibition until Monday 14 September 2020.

FAQ's -Frequently Asked Questions
---
Have your say
Council is inviting written submissions from any person who may be affected by Amendment C238.
Anyone can make a submission and the submission can do any of the following:
support the amendment;
seek changes to the form and / or content of the amendment; or
not support the amendment.
Submissions can be made in one of the following ways:
By completing the submission form below.
An email to mail@cardinia.vic.gov.au (please include Amendment C238 in the e-mail title) or
Via mail posted to:
Cardinia Shire Council (Planning Strategy)
Amendment C238
PO Box 7
PAKENHAM VIC 3810
Please read our Privacy collection notice before submitting your feedback.

---
Council request for authorisation
As a result of legislative changes with regards to infrastructure contributions, Council has had to consider its request (to the Minister for Planning) for authorisation to prepare and exhibit Amendment C238 on three separate occasions.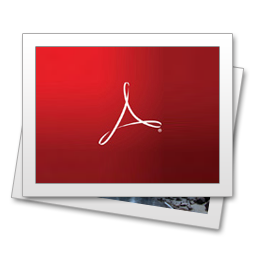 Council report and minutes Monday 19 February 2018
PDF (1.41 MB)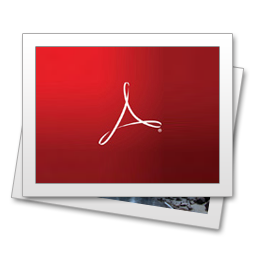 Council report and minutes Monday 15 October 2018
PDF (1.02 MB)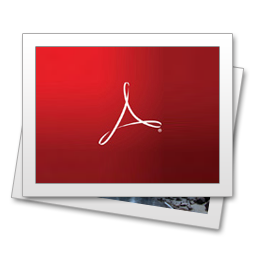 Council report and minutes Monday 19 August 2019
PDF (1.29 MB)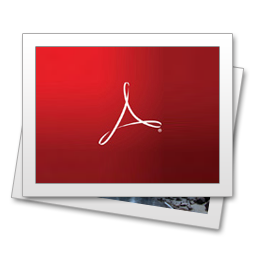 Council received authorisation from the Minister for Planning to prepare Amendment C238 on the 23 April 2020.
PDF (237.07 KB)
Background Reports
A series of specialist reports have been prepared to:
guide the development within the Glismann Road Area
justify the need and standard of infrastructure and services required within the Glismann Road Area
provide costs for projects in the Glismann Road DCP.
These reports form part of the supporting documents for Amendment C238. The reports are referred to in the exhibited Clause 43.04 Development Plan Overlay Schedule 19 (DPO19) and provide the cost of the infrastructure items in the DCP and the methodology used for land valuations.